Eddie Ganaway Diversity Education and Resource Center
Eddie Ganaway Diversity Education and Resource Center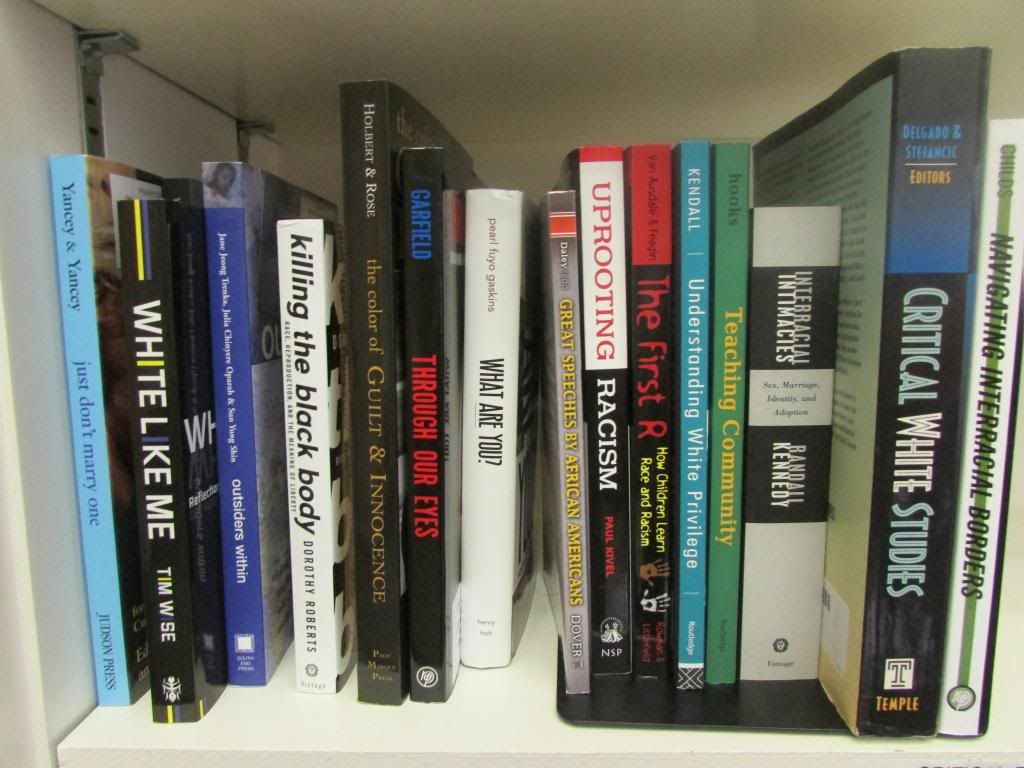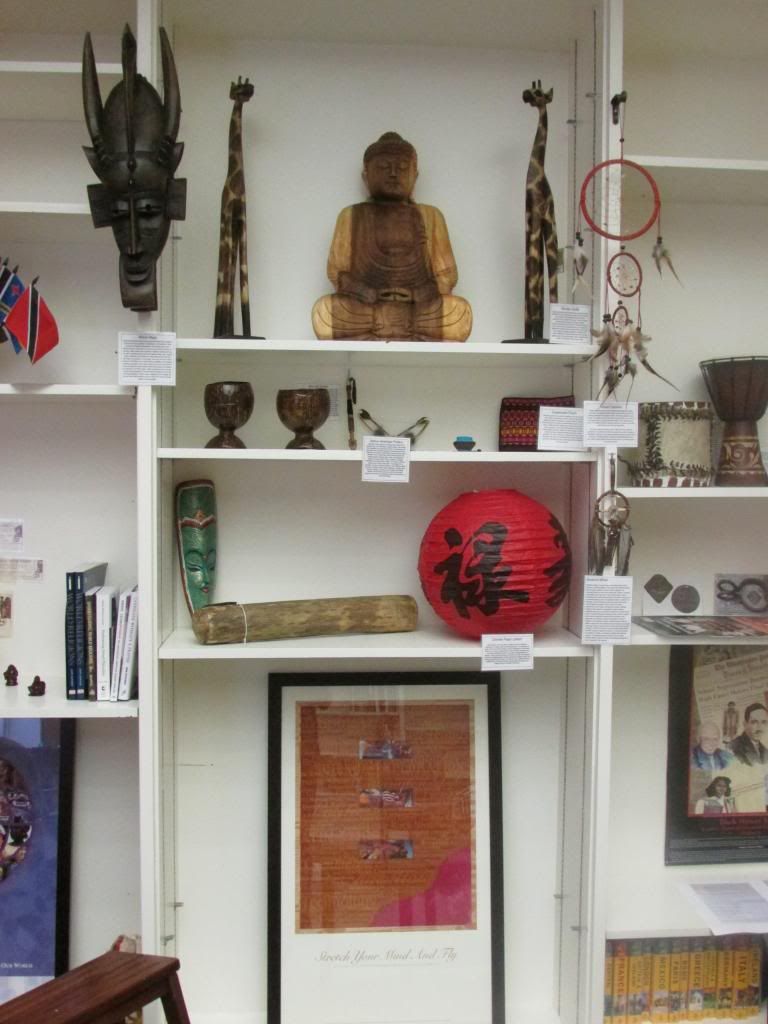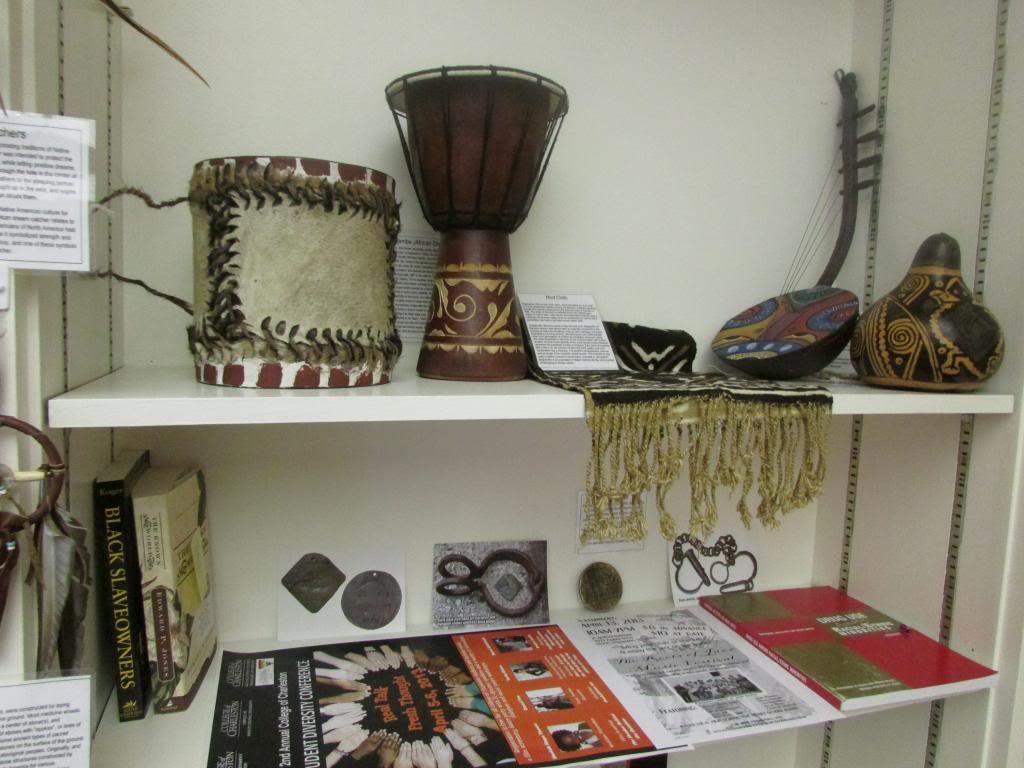 The Eddie Ganaway Diversity Education and Resource Center (EG-DERC) is devoted to promoting and advancing all-inclusive domestic and global diversity at the College of Charleston, by providing members of the College community educational opportunities and resources to enhance their intercultural knowledge, skills, and competencies.
Visit EG-DERC throughout the semester and browse through our resources/books for your research projects, class discussions or leisurely reading.
EG-DERC is located in Room 236 on the 2nd floor of the Robert Scott Smalll Building and is open to all students, faculty and staff of the College of Charleston.
EG-DERC Staff
Graduate Assistant
Mackenzie Geiger
Hours of Operation
Monday
1:00-5:00 p.m.
Tuesday
12:30-4:30 p.m.
Wednesday
9:00 a.m. - 5:00 p.m.
Thursday
12:30-4:30 p.m. 
Friday
Closed 
Additional Resources
Quick Links